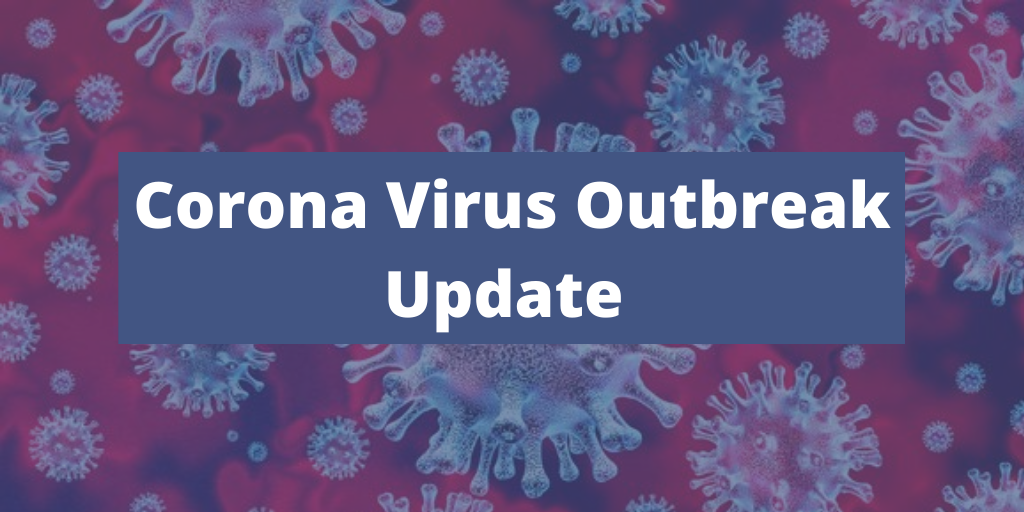 As COVID-19 continues to spread, our thoughts go out to anyone who has been impacted. As an organisation, AGM has business continuity measures in place, and we are confident that the service we provide members will not be adversely affected, despite the obvious challenges right now.
From Friday 20th March at 4pm, staff will no longer be manning the office. Staff will instead, be working remotely. They will continue to have access to emails and our phones will remain operational.
In light of the circumstances, we ask that our clients are patient in this difficult time as we endeavor to maintain our normal level of service.
For the latest updates, please follow our social media pages: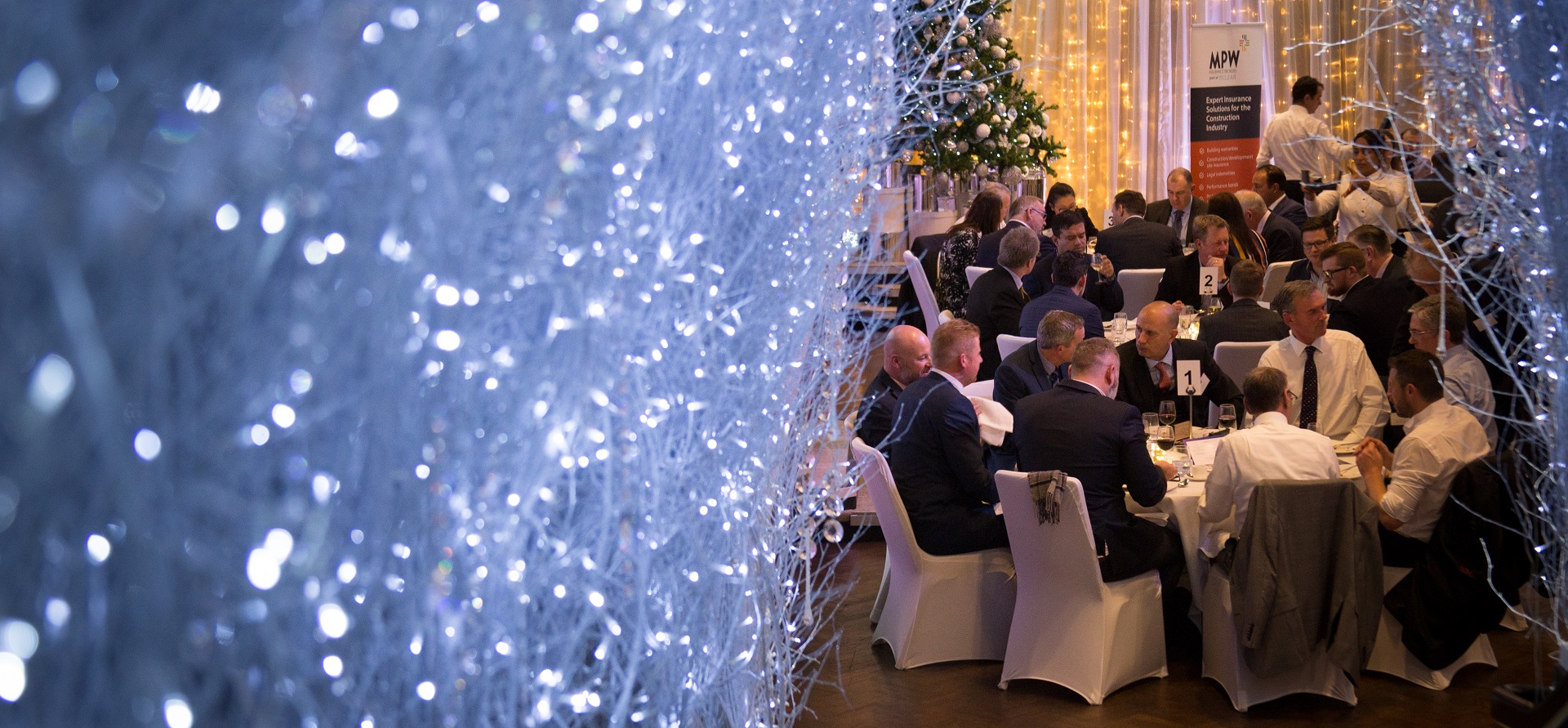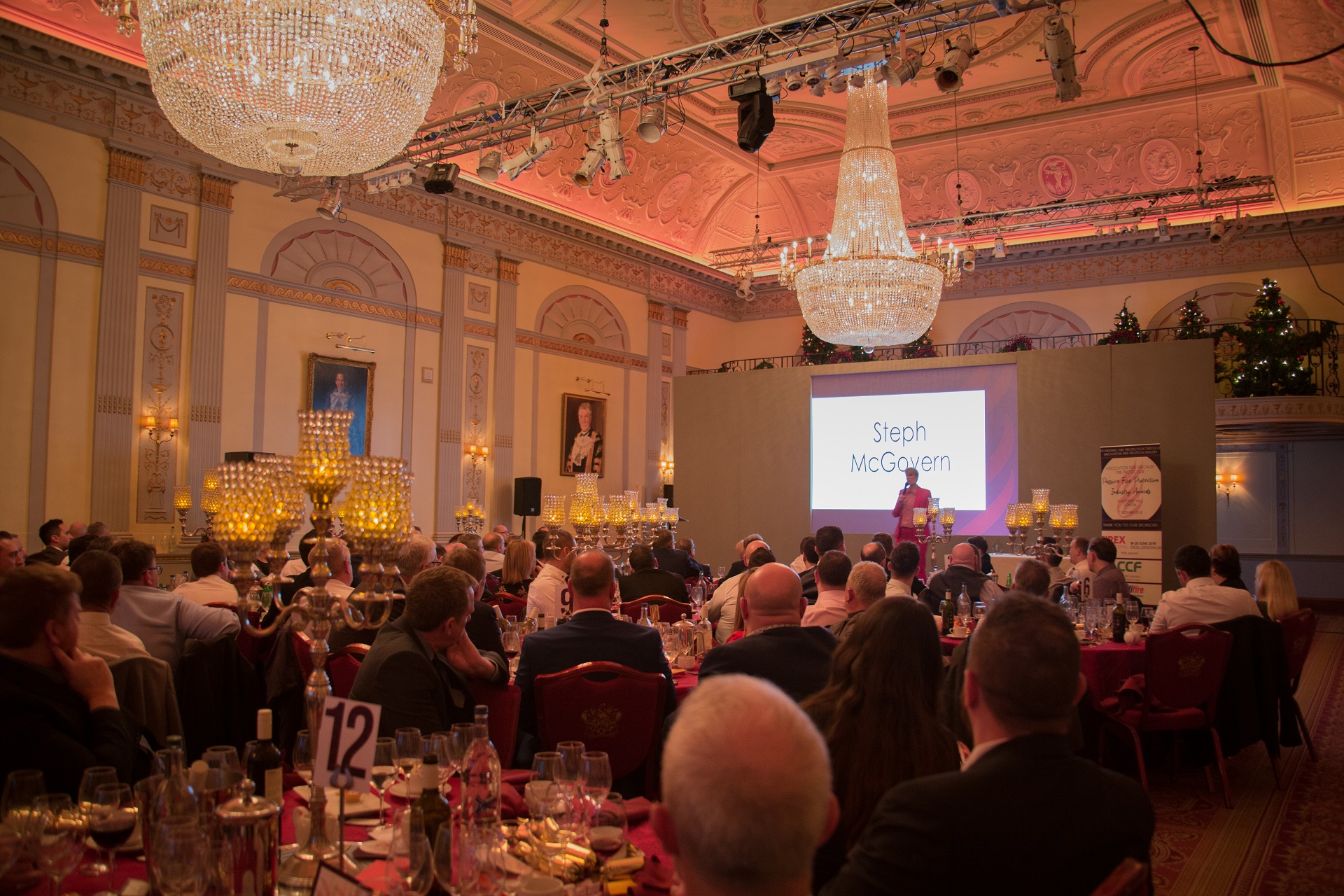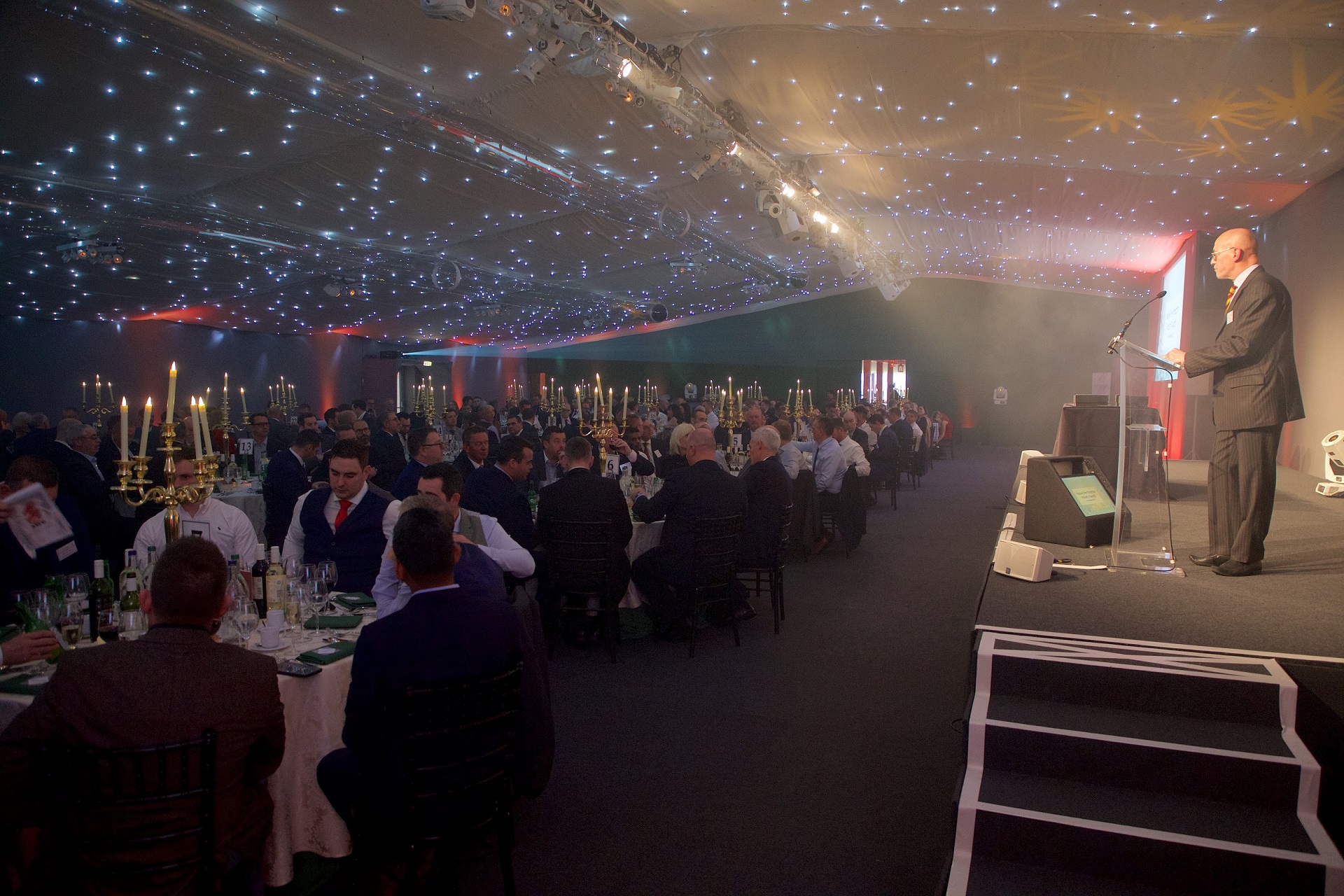 Association Group Management – Providing Expert Support to Trade Associations
AGM is a highly experienced organisation that provides effective and efficient management of trade associations. Established in 1964 AGM has a vast amount of knowledge and experience in association management. Specialising but not limited to trade associations within the Construction Industry.
We provide bespoke packages that fit our clients needs, ensuring the greatest return for organisations and their members. AGM can provide solutions for all management and administrative needs, in addition to trusted business advice.
Conference and Event Management