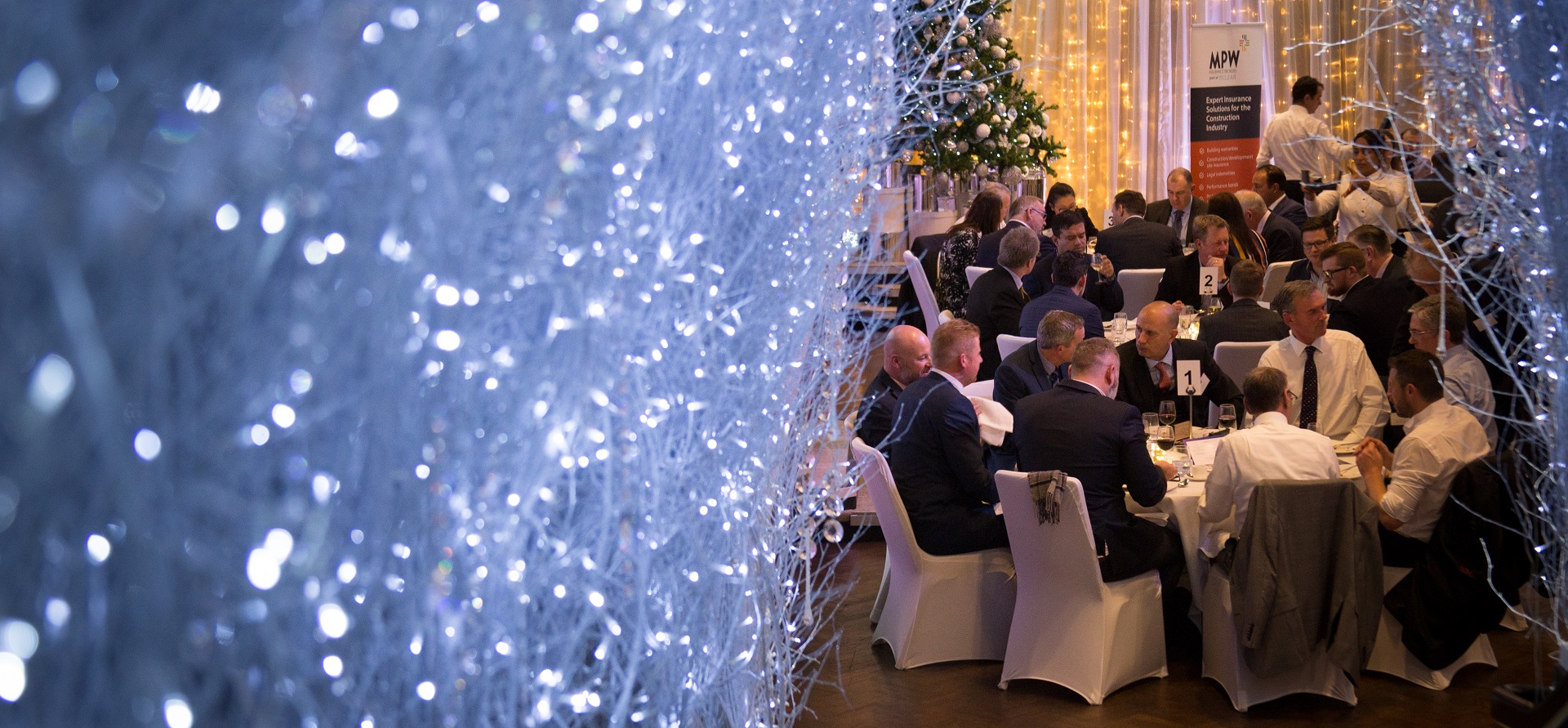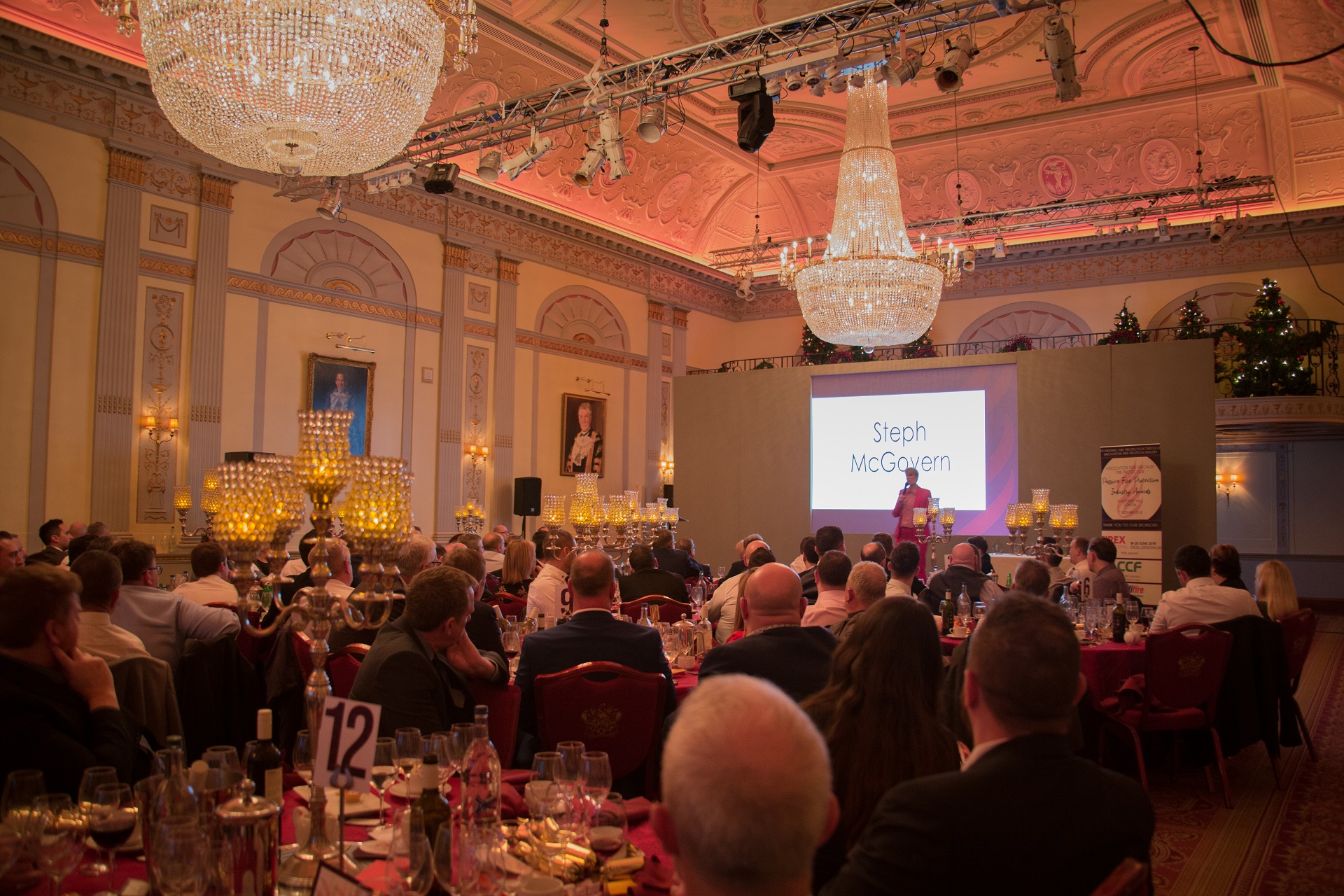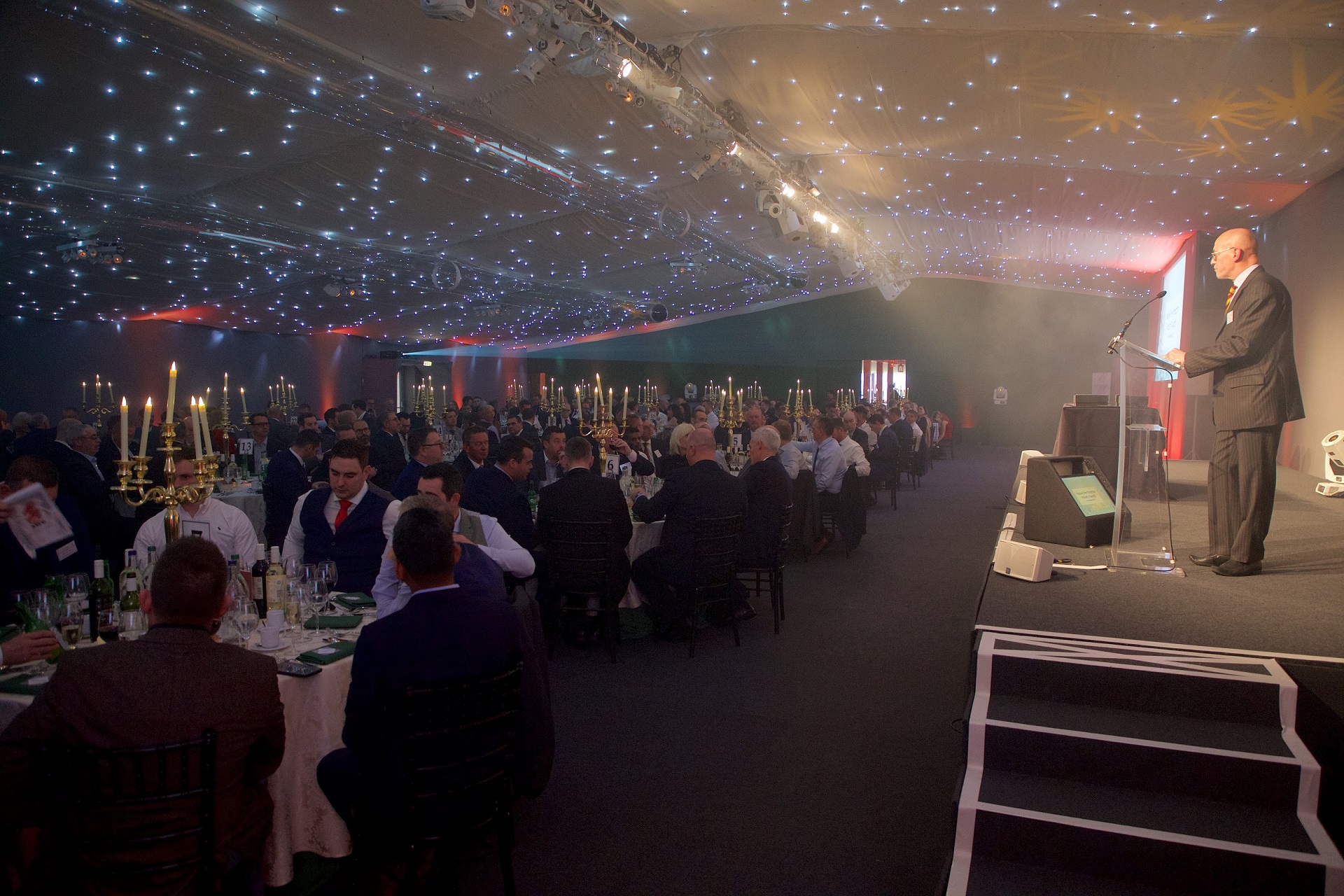 Association Group Management – Providing Expert Support to Trade Associations
AGM is a highly experienced organisation that provides effective and efficient management of trade associations. Established in 1964 AGM has a vast amount of knowledge and experience in association management. Specialising but not limited to trade associations within the Construction Industry.
We provide bespoke packages that fit our clients needs, ensuring the greatest return for organisations and their members. AGM can provide solutions for all management and administrative needs, in addition to trusted business advice.
Conference and Event Management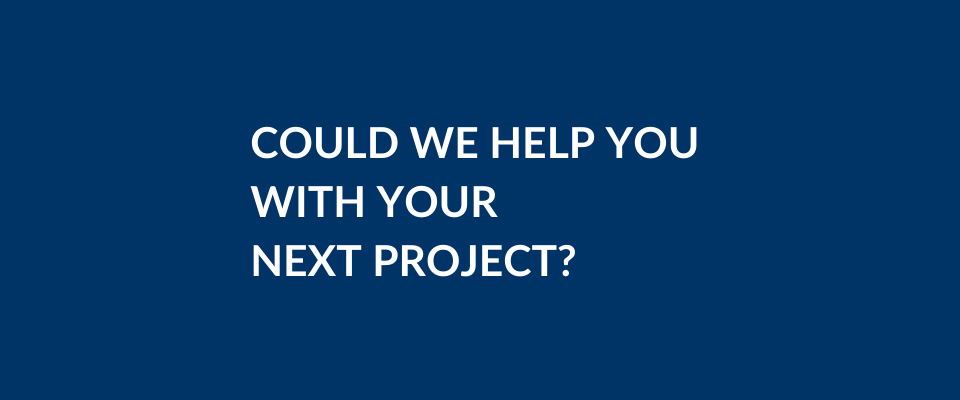 Talk to Association Group Management
and take the first step