Driving Marketing Success
AGM can offer a full marketing, design and web management service to ensure that your organisation is not left behind in the social media age. We offer clients a strong portfolio of digital strategies tailored to meet the individual needs of the client. 
AGM helps clients to transact more efficiently by creating and maintaining high responsive, mobile-friendly websites that are linked directly to membership database and social media platforms. With vast amount of experience producing PR campaigns including writing and distribution of press releases and social media management.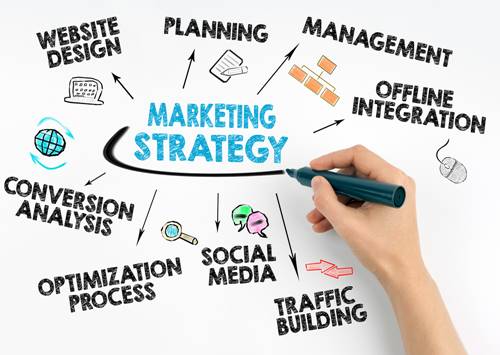 Marketing packages include: 
Marketing campaigns
Advertising, including media selection, scheduling and buying
Print and design
Website design
Website hosting
Google analytics management
Social media marketing
Creation of programmes and guides for events
Social media management, including Twitter and LinkedIn
E-Newsletter
Written articles
PR Placement